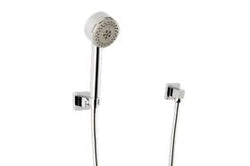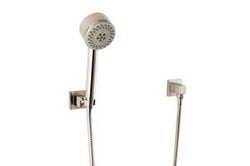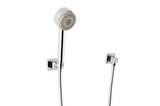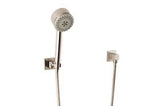 Otella
F907-44 - Otella 5 Function Flexible Hose Shower Kit, Separate Water Outlet
"From faucets to shower components to towel warmers they offer wonderful designs and solid fixtures."
Michelle Fee
Designer
"I am so impressed with the level of customer service you have provided, that Artos has provided.  It is so unusual these days to have a call answered by a live, knowledgeable person that can so efficiently and accurately provide information about a product. "
Cal Trimpey
I really do appreciate the superior customer service you guys provide to me and my customers.  You all go above and beyond the call and for this I will always be a loyal customer!!  I am pushing a lot of my builders and plumbers into using more of your products.
jessica R. Showroom
Consultant
Your fixtures made designing a breeze as they create a beautiful and powerful design effortlessly. Can't wait to use your fixtures in upcoming projects!
Miriam Ritter
Principal Designer